2022, video oyun endüstrisi için çok iyi bir yıl olurken, birçok beklenen oyunun 2023'e ertelendiği görüldü. Final Fantasy, Resident Evil, The Legend of Zelda ve daha birçok büyük oyun serisi, 2023'te yeni başlıklarla karşımıza çıkacak. PlayStation, Nintendo Switch, Xbox veya PC hayranı olsanız da, heyecanla bekleyeceğiniz birçok şey var! ComicBook.com'un 2023 çıkış tarihi takvimi, şu anda bildiğimiz en büyük oyunları aylara göre listeleyerek sunuyor.
Endüstride çıkış tarihleri sürekli değişebilir, bu liste yıl ilerledikçe güncellenecektir. Geçen yılki listede olduğu gibi, mevcut ay en üste taşınacak ve önceki aylar kaydedilmek için alt tarafa yerleştirilecektir. Geçen yıldan farklı olarak, bu listede yalnızca şu anda doğrulanmış çıkış tarihine sahip aylar yer alacak; bu yazı yazılırken Temmuz ayından sonraki kesin çıkış tarihleri henüz duyurulmamıştır. Belirli bir çıkış tarihi olmayan 2023 için doğrulanan oyunlar için, "Tarihler TBA" başlıklı bir bölüm ekledik. Bu bölümde Marvel's Spider-Man 2 ve Hollow Knight: Silksong gibi başlıklar yer alıyor.
2023'te yayınlanacak tüm doğrulanmış video oyunlarını görmek için okumaya devam edin!
Ocak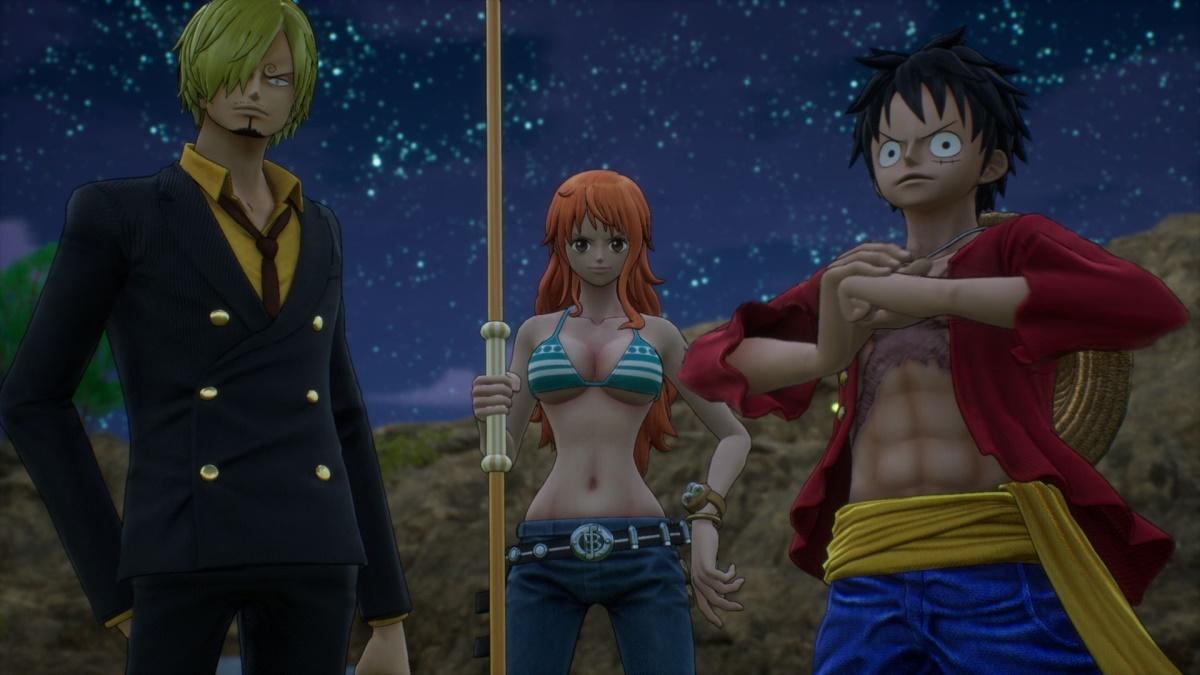 13 Ocak
Dragon Ball Z Kakarot (PS5)
One Piece Odyssey (PC, PS4, PS5, Xbox One, Xbox Series X|S)
19 Ocak
A Space for the Unbound (PC, PS4, PS5, Xbox One, Xbox Series X|S, Switch)
20 Ocak
Fire Emblem Engage (Switch)
Monster Hunter Rise (PS4, PS5, Xbox One, Xbox Series X|S)
26 Ocak
Hi-Fi Rush (PC, Xbox Series X|S)
27 Ocak
Dead Space (PC, PS5, Xbox Series X|S)
31 Ocak
Age of Empires II: Definitive Edition (Xbox One, Xbox Series X|S)
Şubat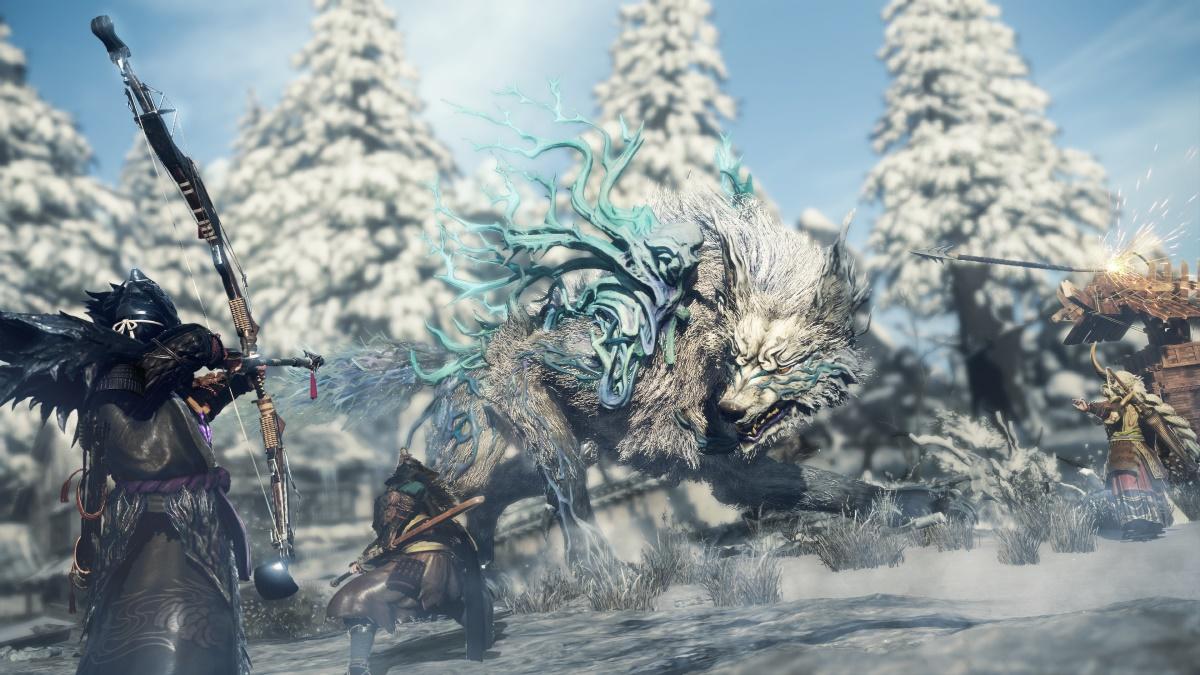 10 Şubat
Hogwarts Legacy (PC, PS5, Xbox Series X|S)
17 Şubat
Tales of Symphonia Remastered (PS4, PS5, Xbox One, Xbox Series X|S, Switch)
Wild Hearts (PC, PS5, Xbox Series X|S)
22 Şubat
Fantavision 202X (PS5)
Metroid Prime Remastered (Switch)
24 Şubat
Kirby's Return to Dream Land Deluxe (Switch)
Octopath Traveler II (PC, PS4, PS5, Switch)
Mart


3 Mart
The Last of Us Part 1 (PC)
Wo Long: Fallen Dynasty (PC, PS4, PS5, Xbox One, Xbox Series X|S)
9 Mart
Volley Pals (Xbox One, Xbox Series X|S)
10 Mart
DC's Justice League: Cosmic Chaos (PC, PlayStation 4, PlayStation 5, Xbox One, Xbox Series X|S, Switch)
17 Mart
Bayonetta Origins: Cereza and the Lost Demon (Switch)
WWE 2K23 (PC, PS4, PS5, Xbox One, Xbox Series X|S)
24 Mart
Resident Evil 4 (PC, PlayStation 4, PlayStation 5, Xbox Series X|S)
28 Mart
Crime Boss: Rockay City (PC)
MLB The Show 23 (PS4, PS5, Xbox One, Xbox Series X|S, Switch)
Nisan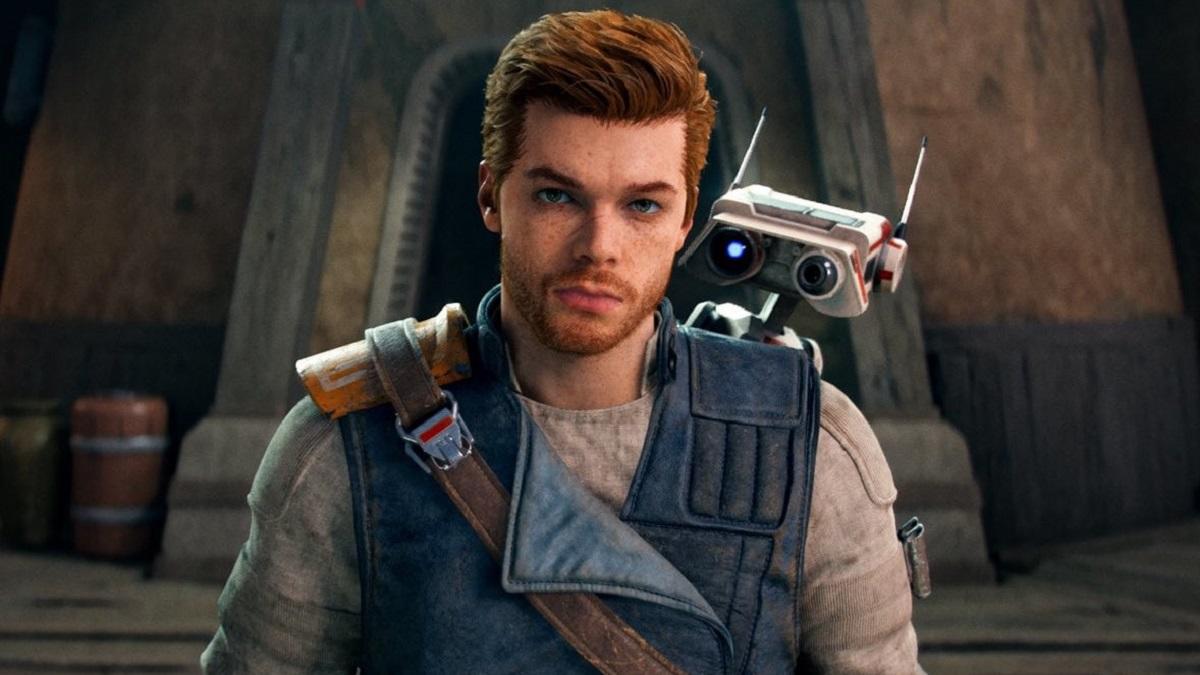 4 Nisan

Hogwarts Legacy (PS4, Xbox One)
Meet Your Maker (PC, PS4, PS5, Xbox One, Xbox Series X|S)
6 Nisan
14 Nisan
Mega Man Battle Network Legacy Collection (PC, PS4, PS5, Switch)
18 Nisan
Disney Speedstorm (PC, PS4, PS5, Xbox One, Xbox Series X|S, Switch)
Minecraft Legends (PC, PS4, PS5, Xbox One, Xbox Series X|S, Switch)
19 Nisan

Final Fantasy Pixel Remasters (PS4, PS5, Switch)
21 Nisan
Advance Wars 1+2: Re-Boot Camp (Switch)
27 Nisan
Omega Strikers (PC, Switch)
28 Nisan
Star Wars Jedi: Survivor (PC, PS5, Xbox Series X|S)
Mayıs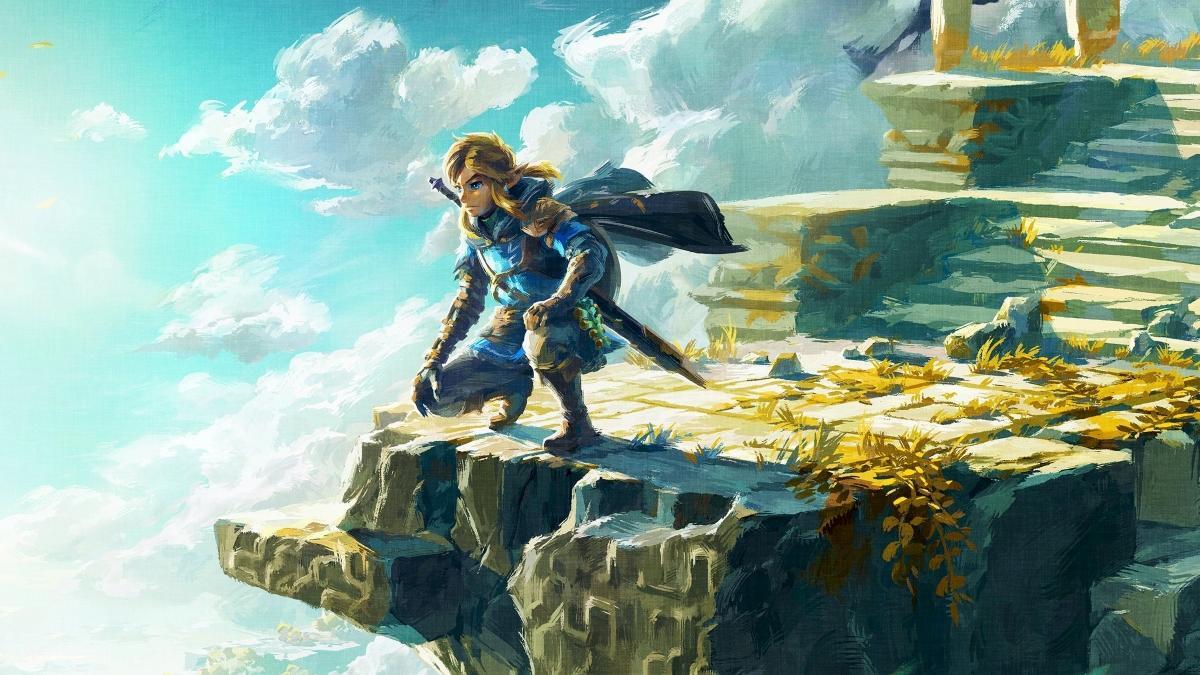 2 Mayıs
Redfall (PC, Xbox Series X|S)
12 Mayıs
The Legend of Zelda: Tears of the Kingdom (Switch)
19 Mayıs
LEGO 2K Drive (PC, PS4, PS5, Xbox One, Xbox Series X|S, Switch)
23 Mayıs
Amnesia: The Bunker (PC, PS4, PS5, Xbox One, Xbox Series X|S)
Star Trek: Resurgence (PC, PS4, PS5, Xbox One, Xbox Series X|S)
30 Mayıs
Company of Heroes 3 (PS5, Xbox Series X|S)
System Shock (PC)
Haziran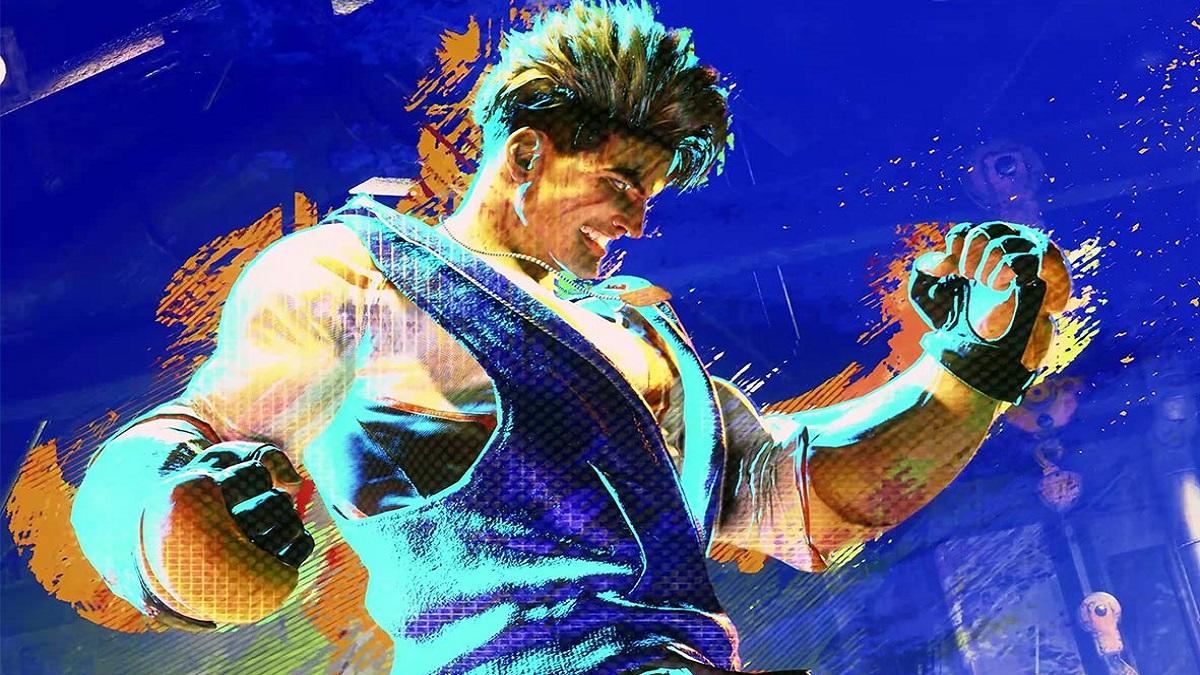 1 Haziran
Etrian Odyssey Origins Collection (PC, Switch)
2 Haziran
Street Fighter 6 (PS4, PS5, Xbox Series X|S, PC)
6 Haziran
20 Haziran
Crash Team Rumble (PS4, PS5, Xbox One, Xbox Series X|S)
22 Haziran
23 Haziran
Sonic Origins Plus (PC, PS4, PS5, Xbox One, Xbox Series X|S, Switch)
27 Haziran
Story of Seasons: A Wonderful Life (PC, PS5, XBox Series X|S, Switch)
30 Haziran
Dokapon Kingdom: Connect (Switch)
Everybody 1-2-Switch! (Switch)
Temmuz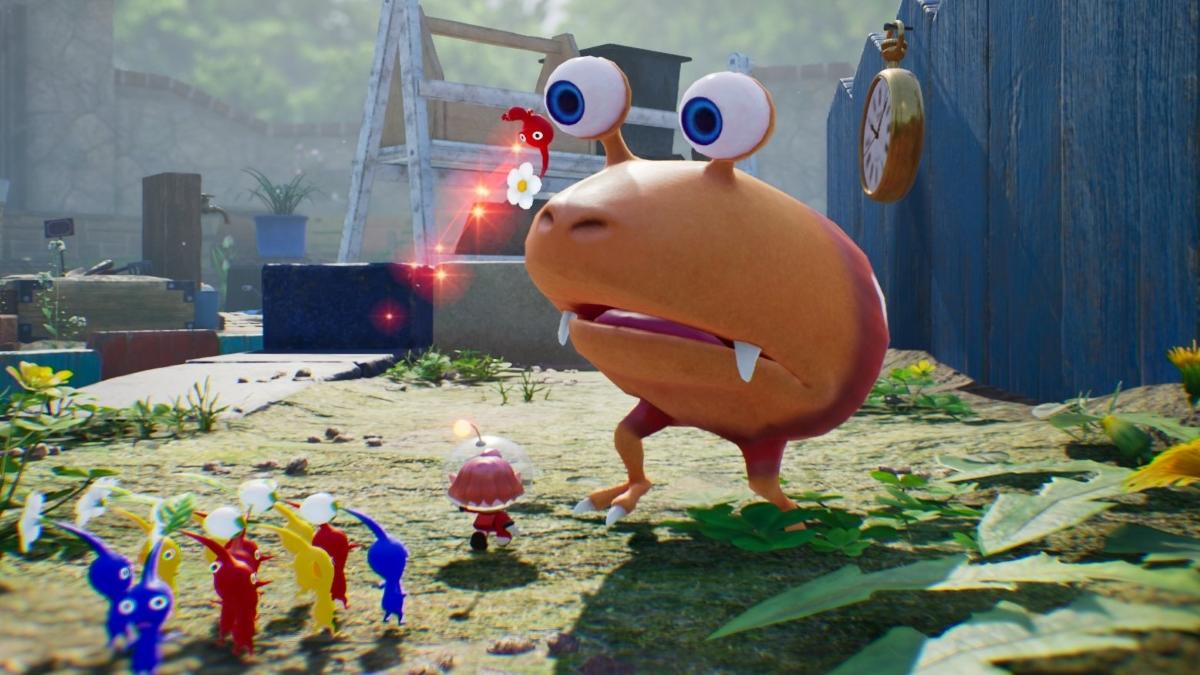 14 Temmuz
Exoprimal (PC, PS4, PS5, Xbox One, Xbox Series X|S)
The Legend of Heroes: Trails into Reverie (PC, PS4, PS5, Switch)
21 Temmuz
28 Temmuz
Disney Illusion Island (Switch)
Ağustos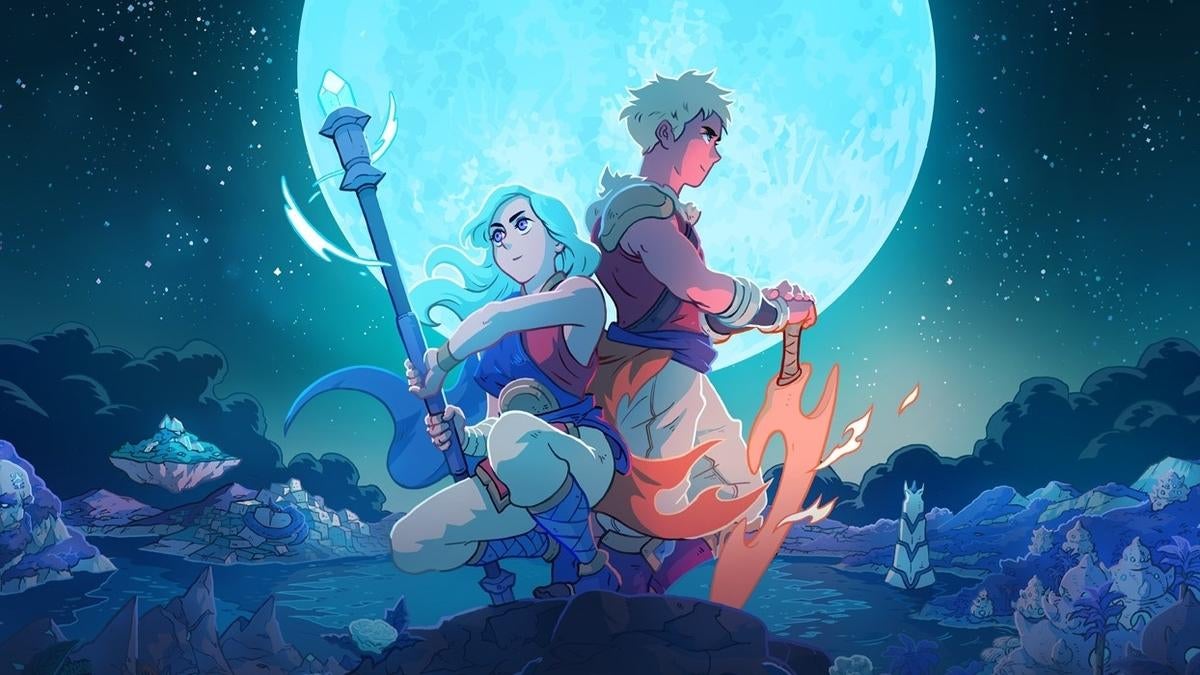 29 Ağustos
Samba de Amigo: Party Central (Switch)
Sea of Stars (PC, PS4, PS5, Xbox One, Xbox Series X|S, Switch)
Eylül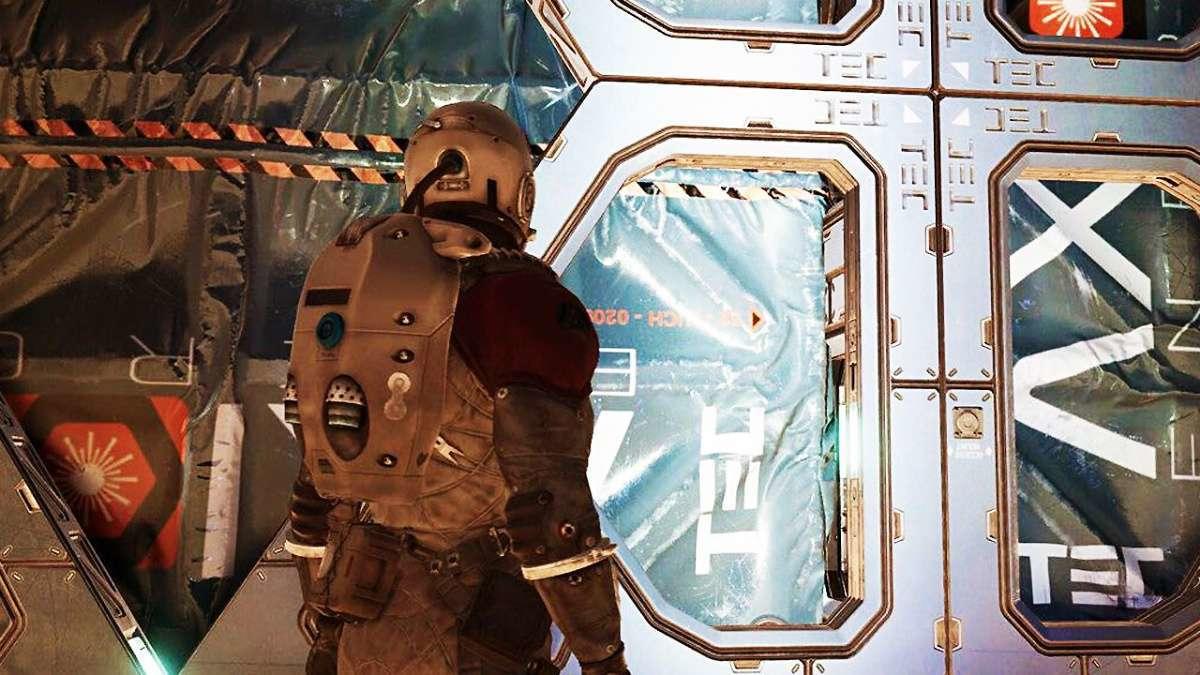 6 Eylül
Starfield (PC, Xbox Series X|S)
19 Eylül
Mortal Kombat 1 (PC, PS5, Xbox Series X|S, Switch)
26 Eylül
Harvest Moon: The Winds of Anthos (PC, PS4, PS5, Xbox One, Xbox Series X|S, Switch)
Ekim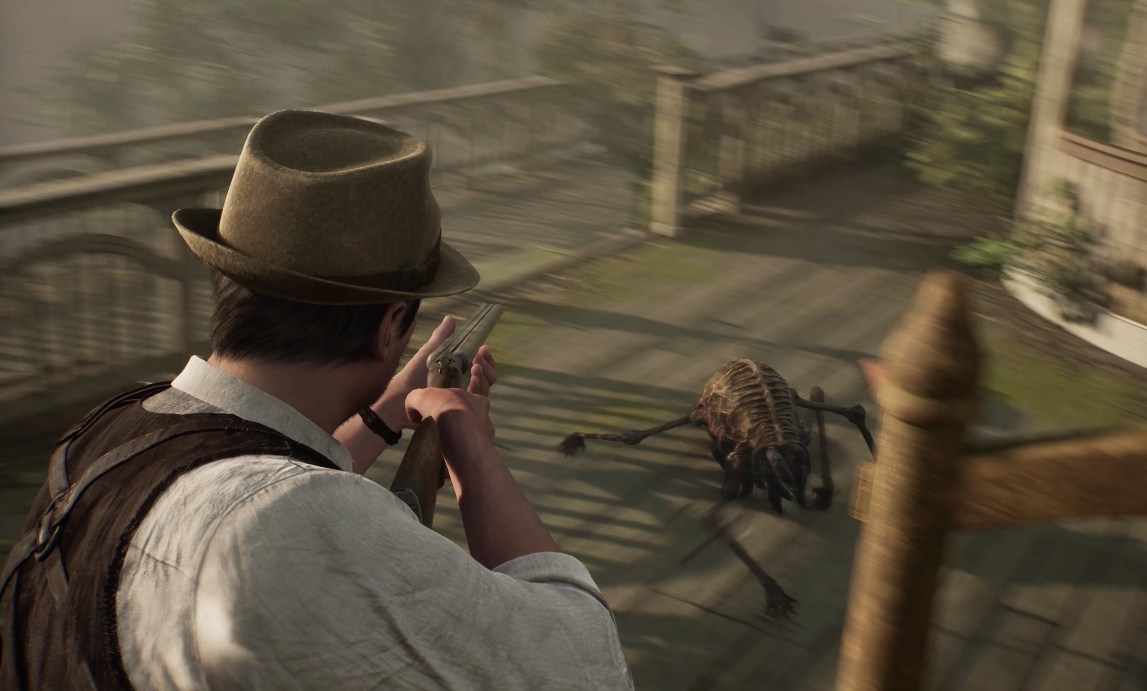 12 Ekim
Assassin's Creed Mirage (PC, PS4, PS5, Xbox One, Xbox Series X|S)
17 Ekim
Alan Wake 2 (PC, PS5, Xbox Series X|S)
19 Ekim
Hot Wheels Unleashed 2: Supercharged (PC, PS4, PS5, Xbox One, Xbox Series X|S, Switch)
25 Ekim
Alone in the Dark (PC, PS5, Xbox Series X|S)
Kasım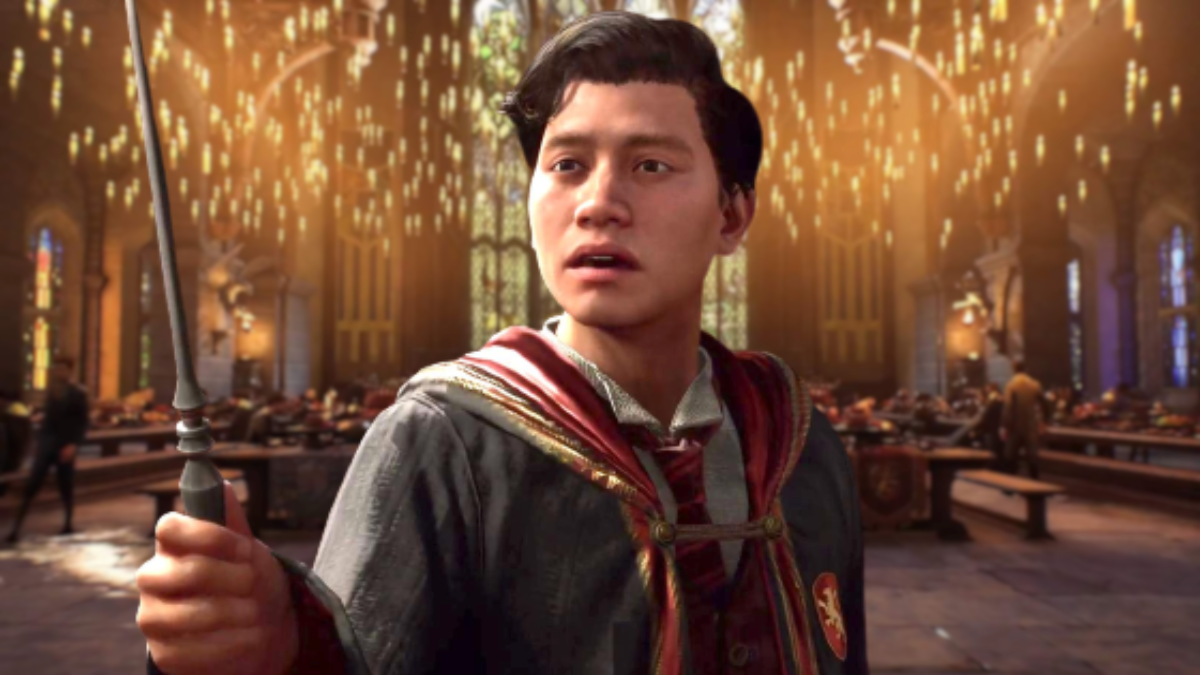 14 Kasım
Tarihler TBA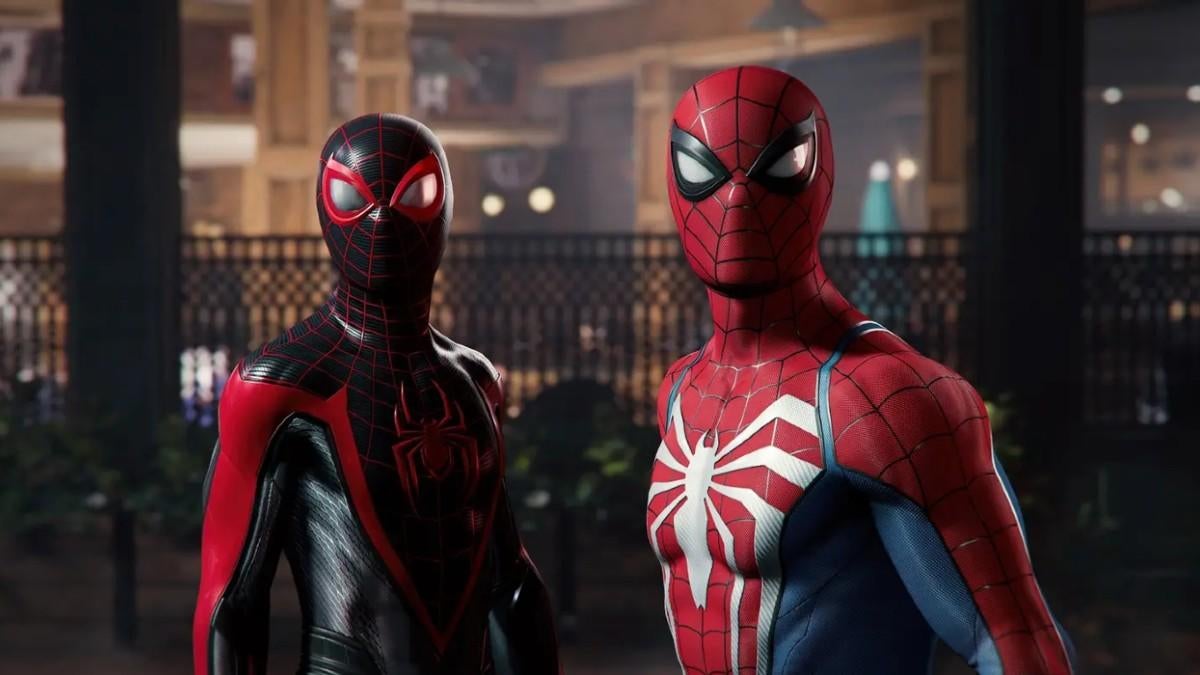 Banishers: Ghosts of New Eden (PC, PS5, Xbox Series X|S)
Baten Kaitos I and II HD Remaster (Switch)
Biomutant (Switch)
Final Fantasy VII Rebirth (PS5)
Forza Motorsport (PC, Xbox Series X|S)
Hollow Knight: Silksong (PC, PS4, PS5, Xbox One, Xbox Series X|S, Switch)
Immortals of Aveum (PC, PS5, Xbox Series X|S)
Inspector Gadget: Mad Time Party (PC, PS4, PS5, Switch)
The Jackbox Party Pack 10 (PC, PS4, PS5, Xbox One, Xbox Series X|S, Switch)
Marvel's Spider-Man 2 (PS5)
Mina the Hollower (PC)
Pragmata (PC, PS5, Xbox Series X|S)
Professor Layton and the New World of Steam (Switch)
Star Wars: Hunters (Switch)
Vanaris Tactics (Xbox One, Xbox Series X|S, Switch)